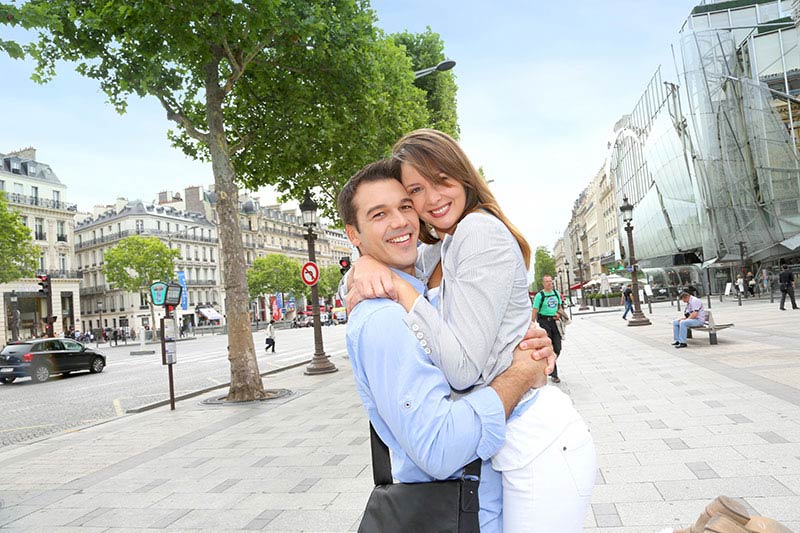 Medina Azahara
Another gem to visit, the Medina Azahara is certainly the main tourist sight near Cordoba! These ruins are those of a capital city built during the 10th century by Caliph Abd ar-Rahman III. The city existed for about 60 years before it was burnt and became ruins in the sand. For a time people even thought it was the ruins of the old Cordoba. Those ruins eventually disappeared underground until they were rediscovered in 1910. After 90 years of restoration work, a small portion of this medina can now be visited.
What you can see today is the Alcázar with the caliph's palace and the most important buildings, including the mosque. But unlike regular archaeological sites where thousands of years have destroyed most of what is left, the pieces of each palace of Medina Azahara were numerous and still in good shape, which means that today's visitors can visualise the settings of the city quite like they were during the caliphate's time. The most impressive part is probably Abd ar-Rahman III's Hall, also known as the Rich Hall because of its ornamental richness. If you like legends, Medina Azahara is a place to visit.
Sotos de la Albolafia
Cordoba's river, the Guadalquivir River, was perfect for operating watermills. They were used both for irrigation of the city's gardens, like those of the Alcázar, but also for crushing grains into flour. Remains of these mills can still be seen near the north river bank, in an area called Molino de la Albolafia. The nearby islands, the Sotos de la Albolafia, are a designated area and are home to many birds. The site can easily be accessed from the riverbank walkways between the two bridges of Puente Romano and Puente de San Rafael. It is a lovely place and ideal for bird watchers.
The Sierras
If you want to get away from the city, the province of Cordoba is an essentially rural province with many small towns and an attractive hill landscape which, apart from the finest olive oil, also produces some of the best Andalucía wines. Many villages of the Sierras – the word basically describes a hillside landscape – provide tourist activities and are perfect locations for weekend escapes.
To the south stand the rugged limestone peaks of the Sierras Subbéticas Natural Park. The town of Cabra has a few tourist sights, including an archaeological museum and various churches and mansions. The Sierras Subbéticas visitor centre is also in this town. The Sierra Morena, further north, is a sparsely populated mountainous area. It is more like the nearby Extremadura or Castilla La Mancha, rather than Andalucía. If you want to explore those distant hills, head towards the coal-mining area where the common whitewashed facades of the south are replaced by granite. Bélmez, in particular, is a magnificent place with a castle sitting on a rocky crag.